Goldo Funky - Legend Series - RUNDMB Limited Edition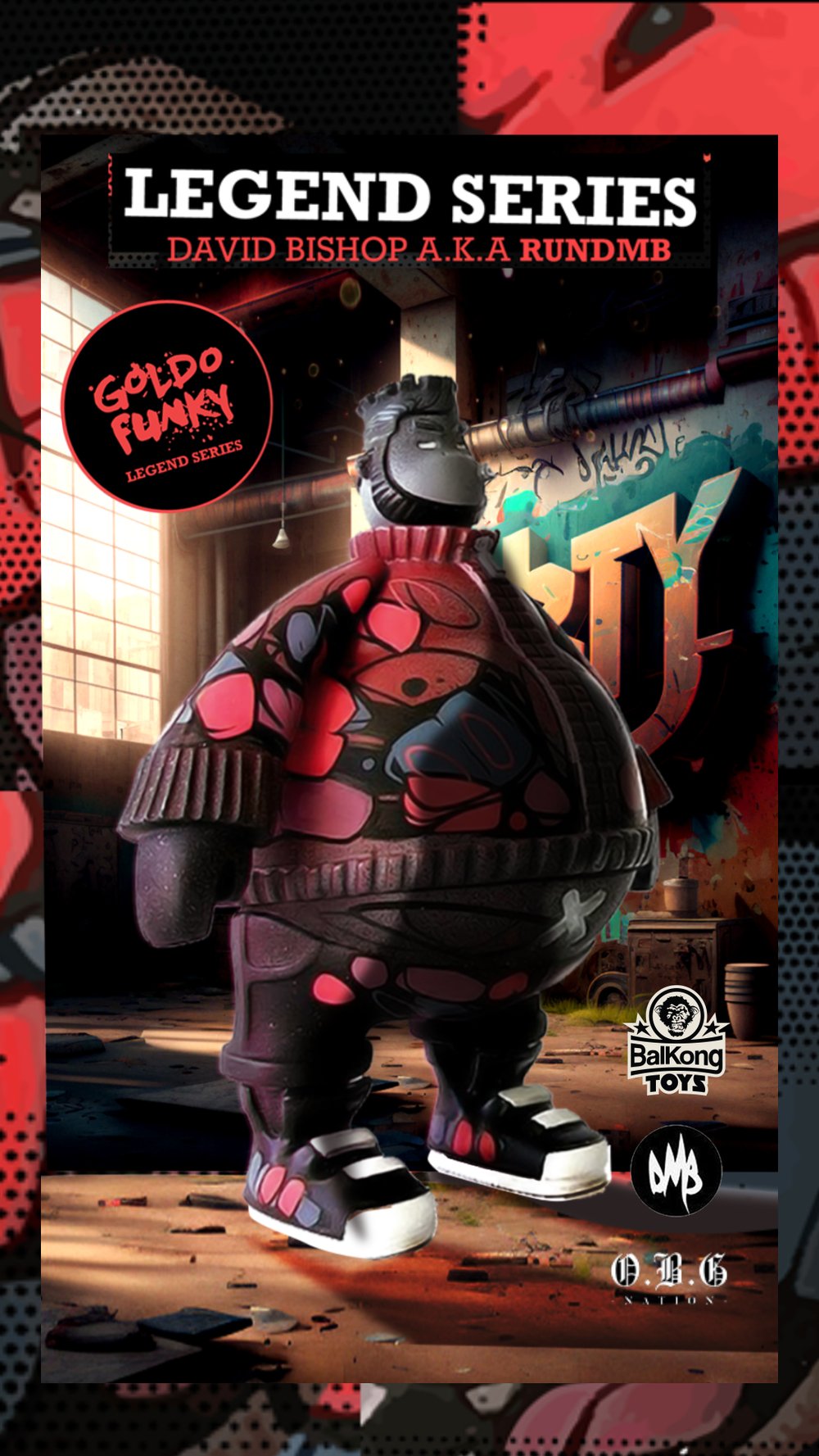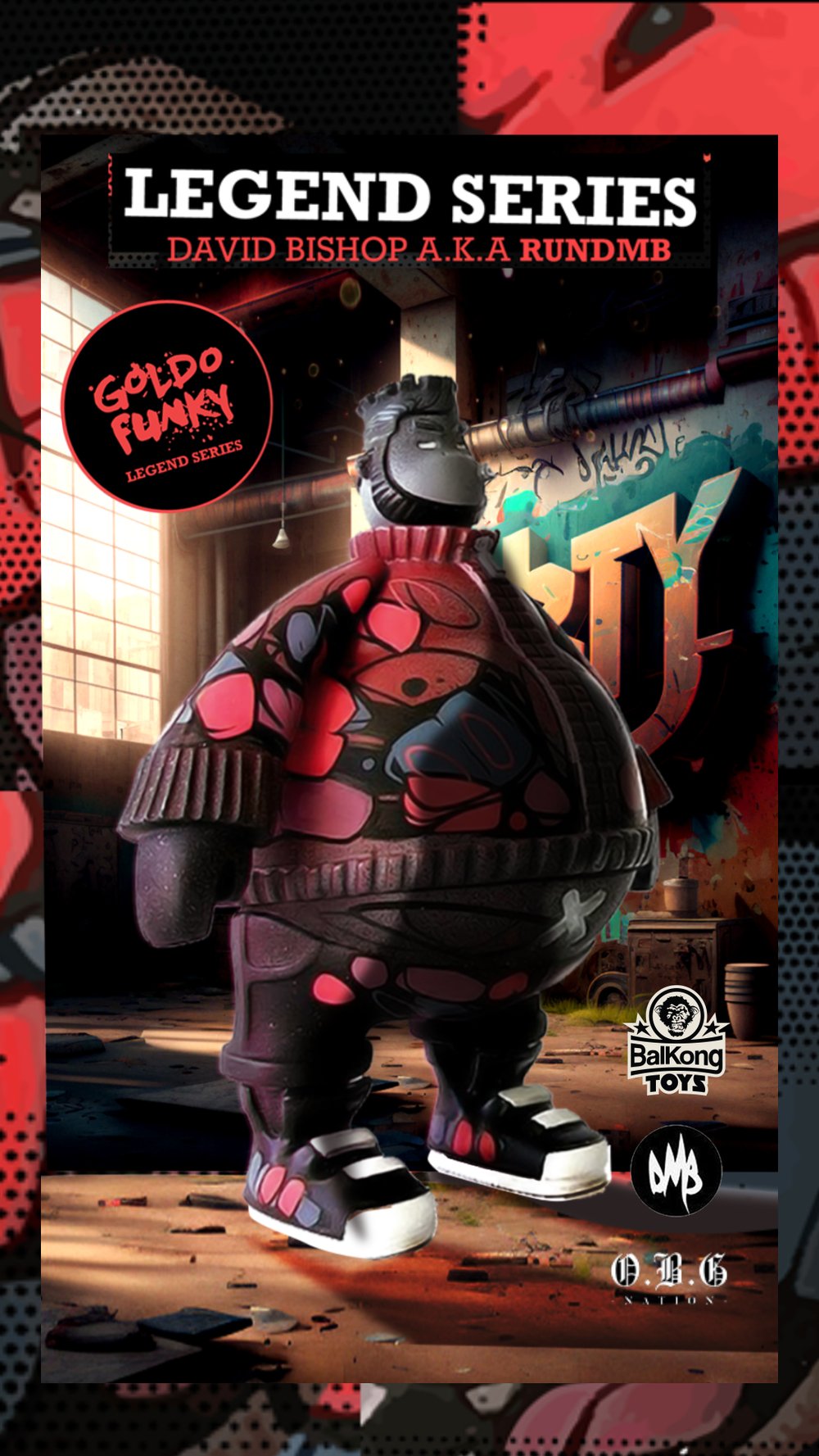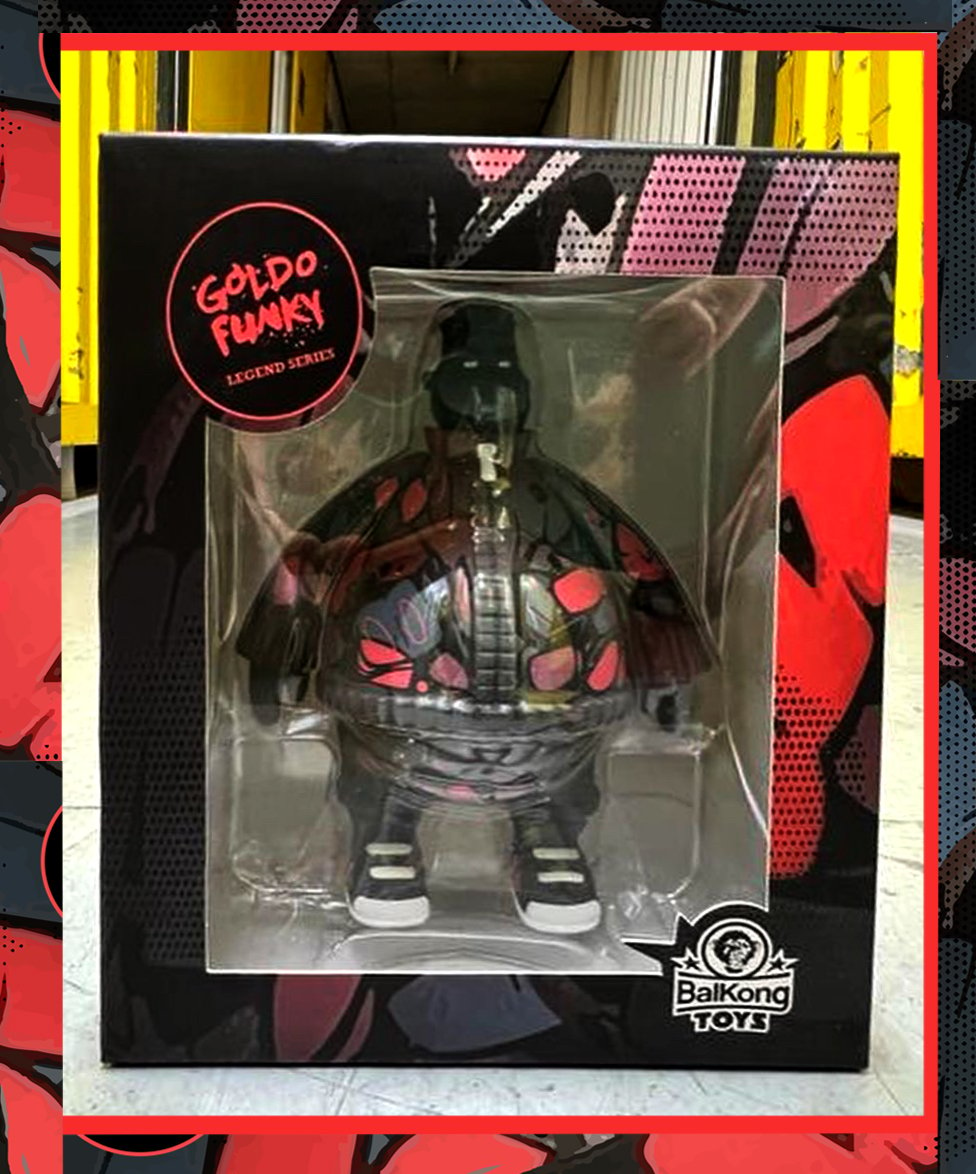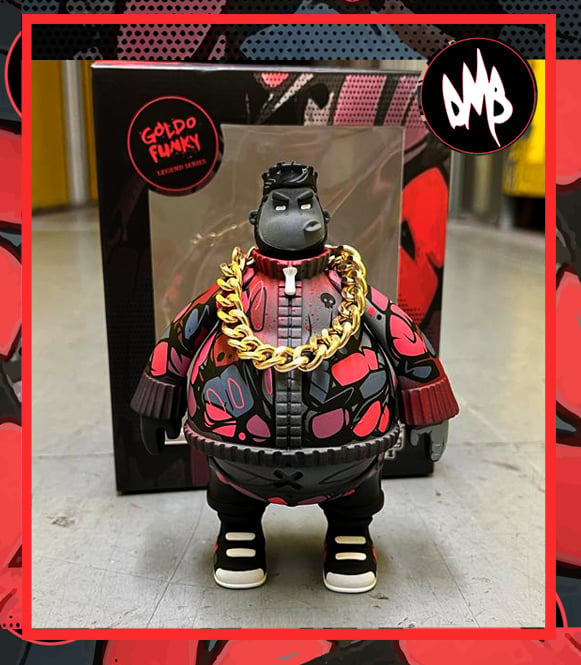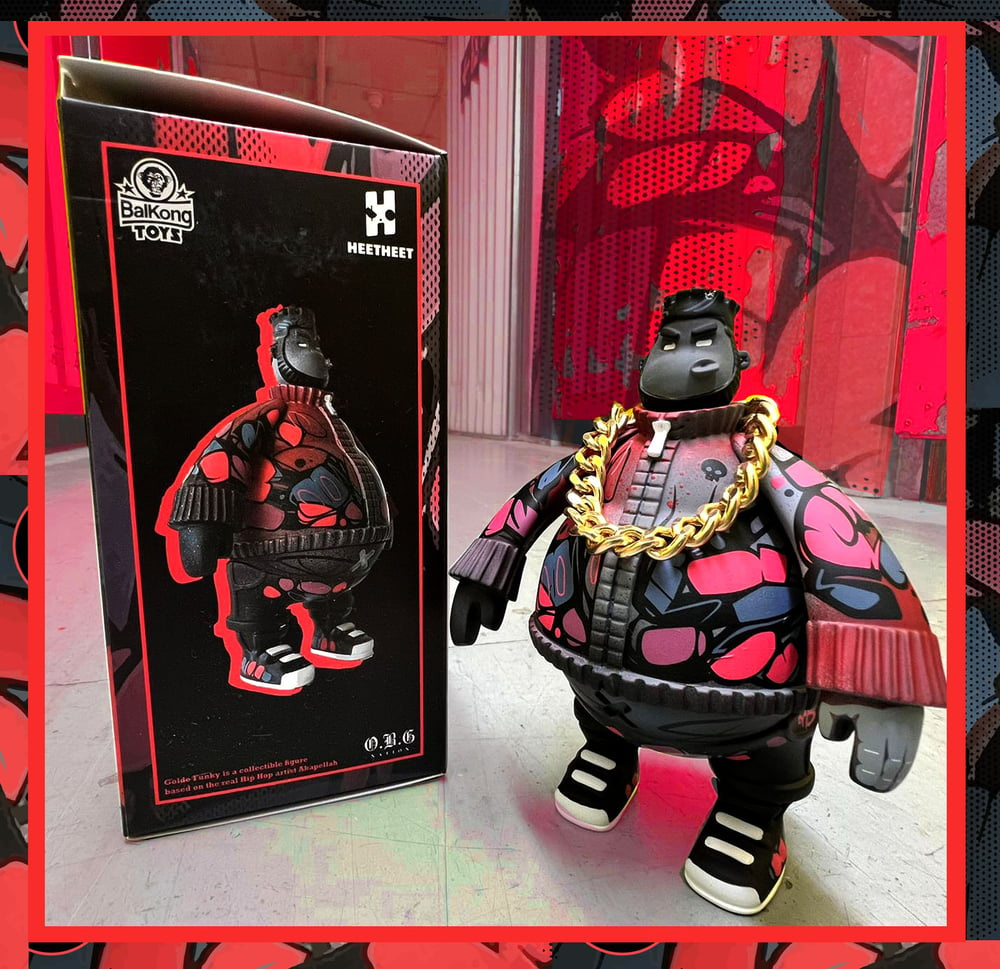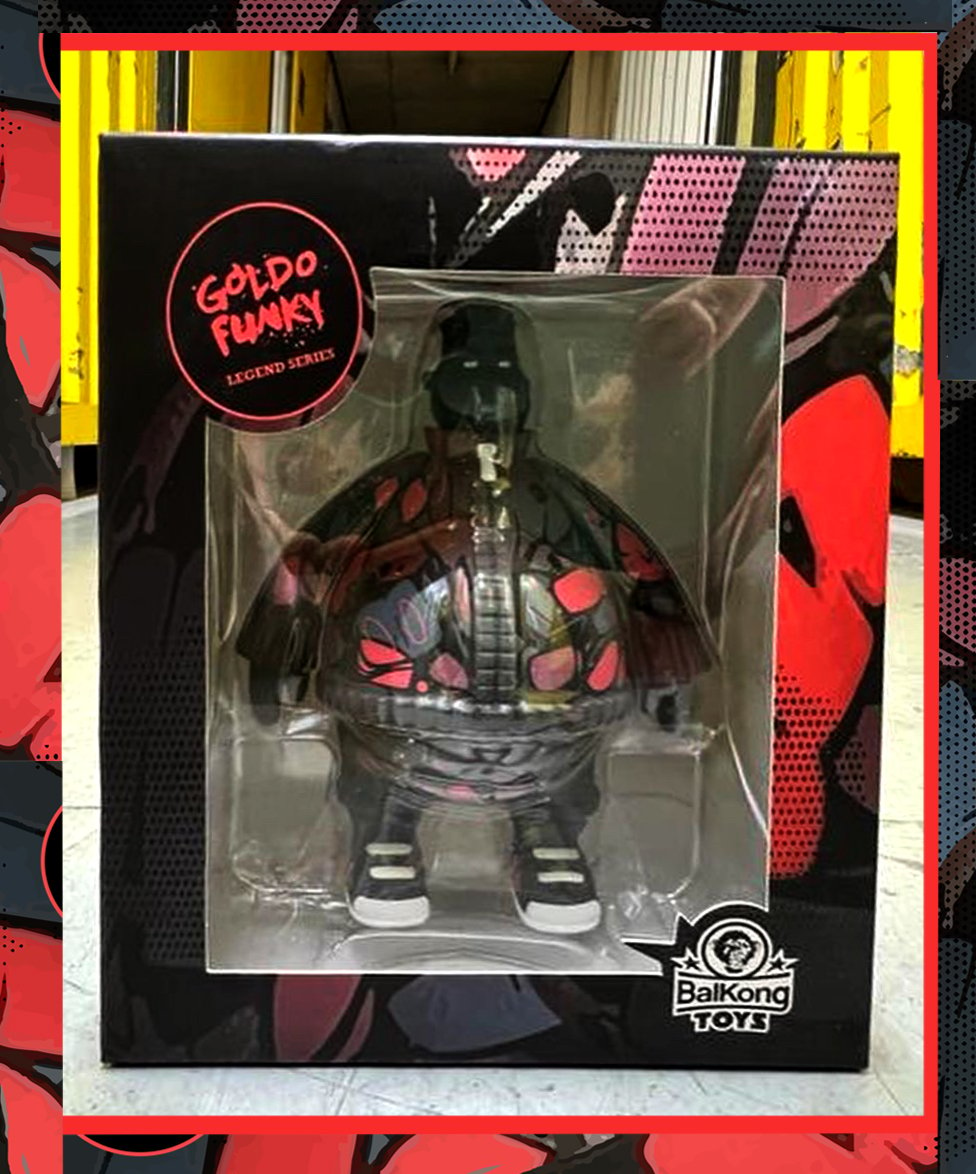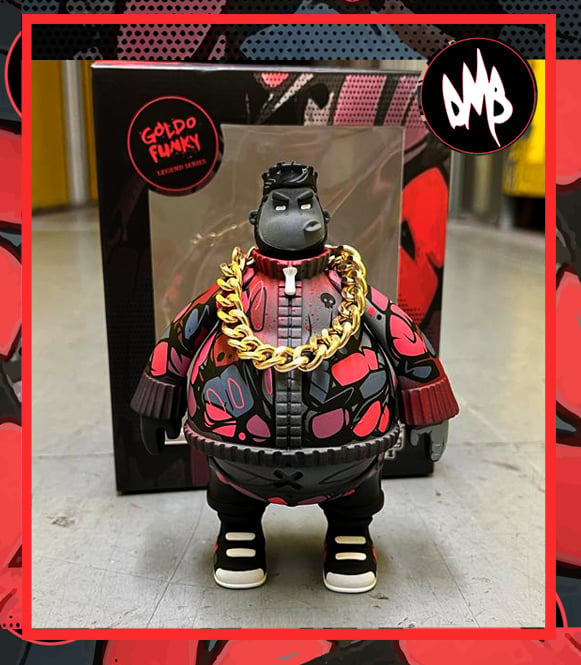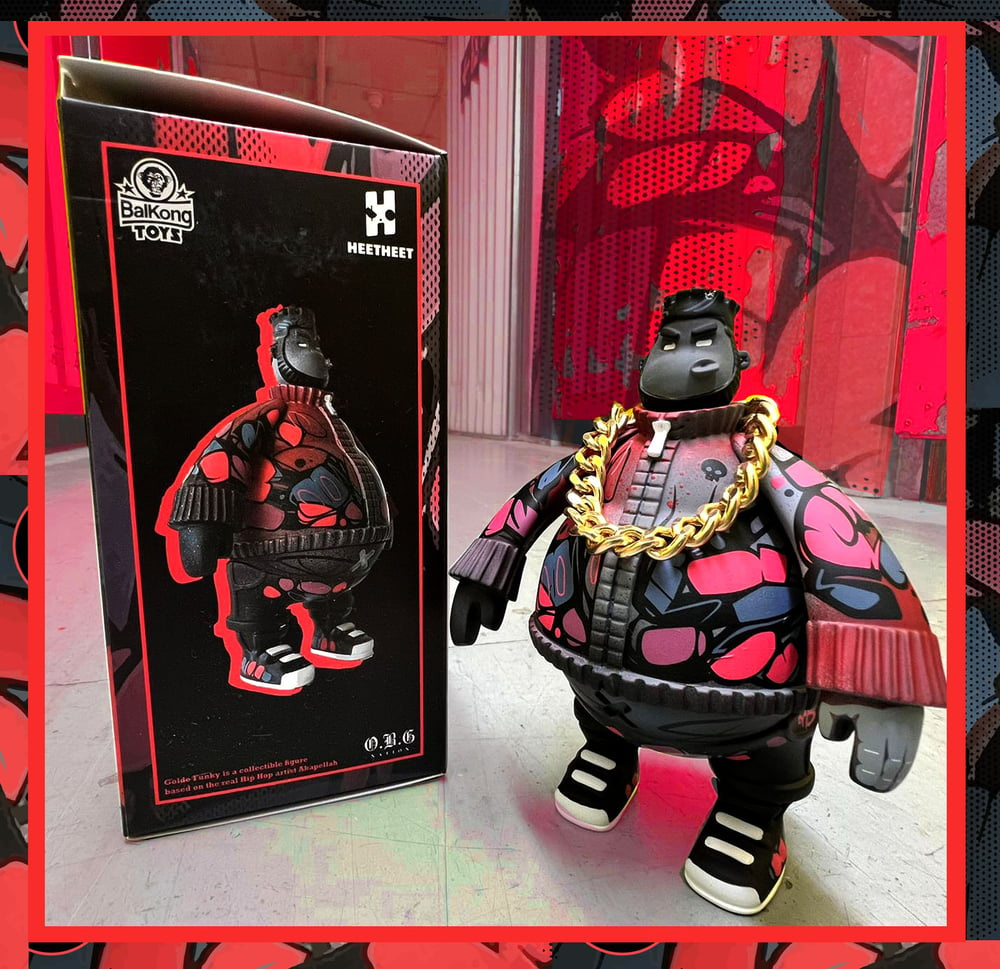 This Goldo Funky is very special for us, as is a featuring with the Legend RUNDMB (David Bishop), is a limited edition of 130 pieces with new packaging design with blister and an amazing colourway. Also brings with the bling bling necklace.
15 cm tall piece, made on vinyl.
Rotation on head, arms , hips and feet.